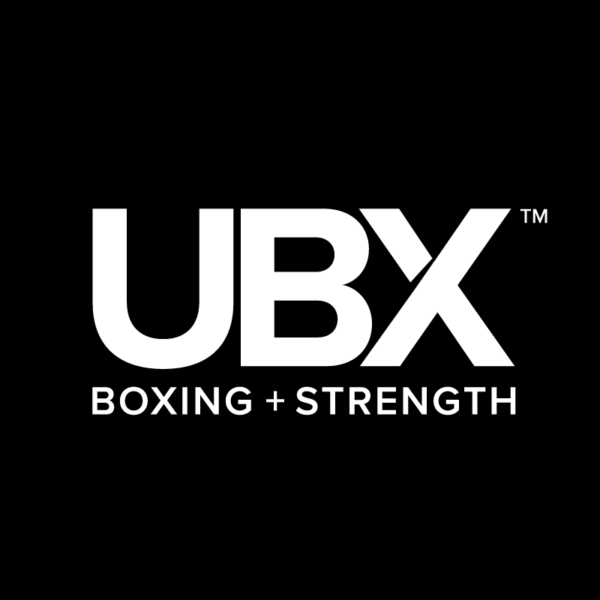 UBX is paramount of high-performance boxing & strength!
Immerse in a dynamic satire body workout that unleash the 'fighter' within!
UBXUBX Training is designed to maximize results through combining boxing with a functional and highly varied strength program, formulated by sports scientists to progress through sports-specific training cycles guaranteed to get you in fighting shape. Our movements are athletic and based on proven methods – you train like a professional boxer without ever getting hit.
Workouts simulate the conditioning, endurance and physical demands you would expect in a 12 round championship fight. There are 12 x 3 minute rounds with 30 seconds rest between, with a total workout completed in under 45 minutes – the optimal duration for high-intensity training.
A UBX Coach is on the floor in every session to monitor your progress, assist with form and technique and assist your progression in boxing. Each day is different with a new workout daily to continue challenging you and keeping you motivated on your fitness journey.