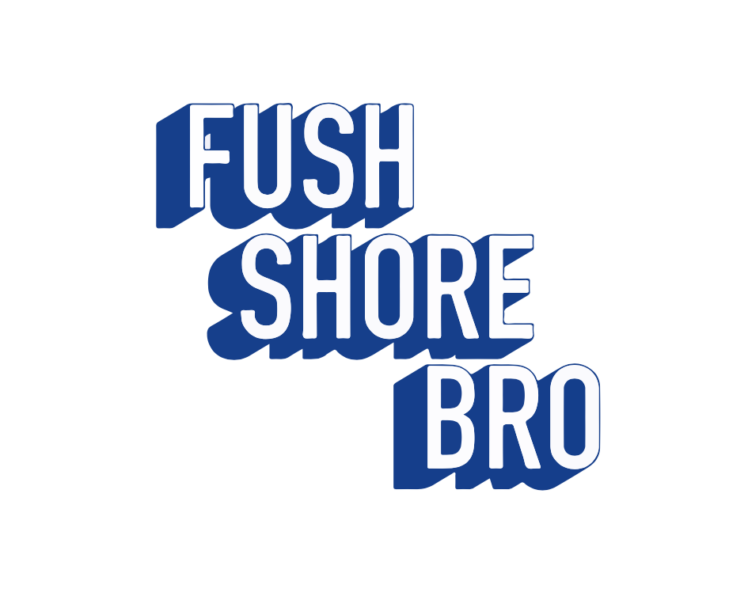 No Kiwi neighbourhood is complete without a fish & chip shop. And no other neighbourhood in New Zealand has a local fish & chippie quite like Fush!
The Fush team have given the classic fish & chip shop a shot of adrenalin and want to deliver the best fish & chips in town!
"The neighbourhood fish & chip shop is a quintessential part of life here in NZ", says Anton, co-owner of Fush alongside his wife Jess, his sister Maia and Jess's brother Tim. "We want Fush to be a place where family traditions are made; where laughs are shared, stories are told and cherished memories are created."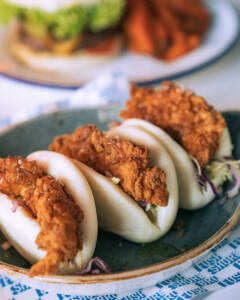 .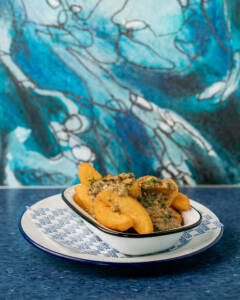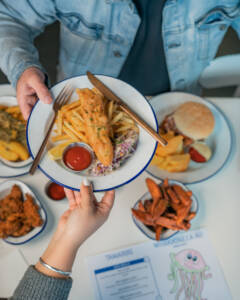 Every aspect of the Fush experience has been carefully considered. The fish is pan-fried, crumbed or coated in the crispest, crunchiest batter you can imagine, before being cooked to order and served to your table.
It's complemented by hand cut chips made from Canterbury spuds; home-made sauces; live oysters shucked to order in front of you and smoked fish pie as good as Mum used to make it. Don't worry if you're not a fan of fish, they've got a couple of crowd favourites to keep you happy too.
Hang out with the team at Fush or order your fish & chips to take on the road. Just don't try calling them…you have to order face to face like the good old days.
Fush is fully-licensed.  Champagne is affordable, wine is Giesen and beers are local.  If you want the hard stuff then there's gin & tonic on offer.  Kids and sober drivers are covered with the standard fizz and a real chocolate shake made with ice cream and fat milk.
Fush – Real Fish & Chips
Fush will be open everyday except Christmas Day.